[09.19.20]

Hey friends, how's it going?

What a year we're in. RIP RBG, Toots, Prine.. And without rest, it's time to really buckle up for this General Election. Let's hope for the best, there's still a lot of year left to go. I just hope we make it to/through the Holidays without too many more punches.

On the bright side of things, the music indeed never stops. Been busy as ever working on tracks from home. It's been a great time (oddly enough) to get cozy with a home recording routine. Below are a few album covers of recordings I've been part of this Spring/Summer, one of which is an album I made of all instrumental tracks titled Apartment. (Had to figure out how to play a little guitar for the first time!)

If you use Spotify to stream music, I created a landing page that features that album, plus some playlists I made of songs I've played on, sing on, and just simply love. Click HERE to open that.

And aside from working on new music, I've also been continuing to explore ways to stay active in the vinyl record biz. The shop I was consigning at had to close due to the hardships of the retail shutdown. And no record swaps really in sight quite yet. I've been selling online a bit but also brainstorming different ideas. I'll be sure to share any updates here as they come in. And in the meantime, feel free to browse my discogs listings HERE.

Right on, stay health and safe! ♥ Steve

PS - Also, big shoutout to ALO bandmate Zach and his new Cocktail Yoga album. Give it a spin!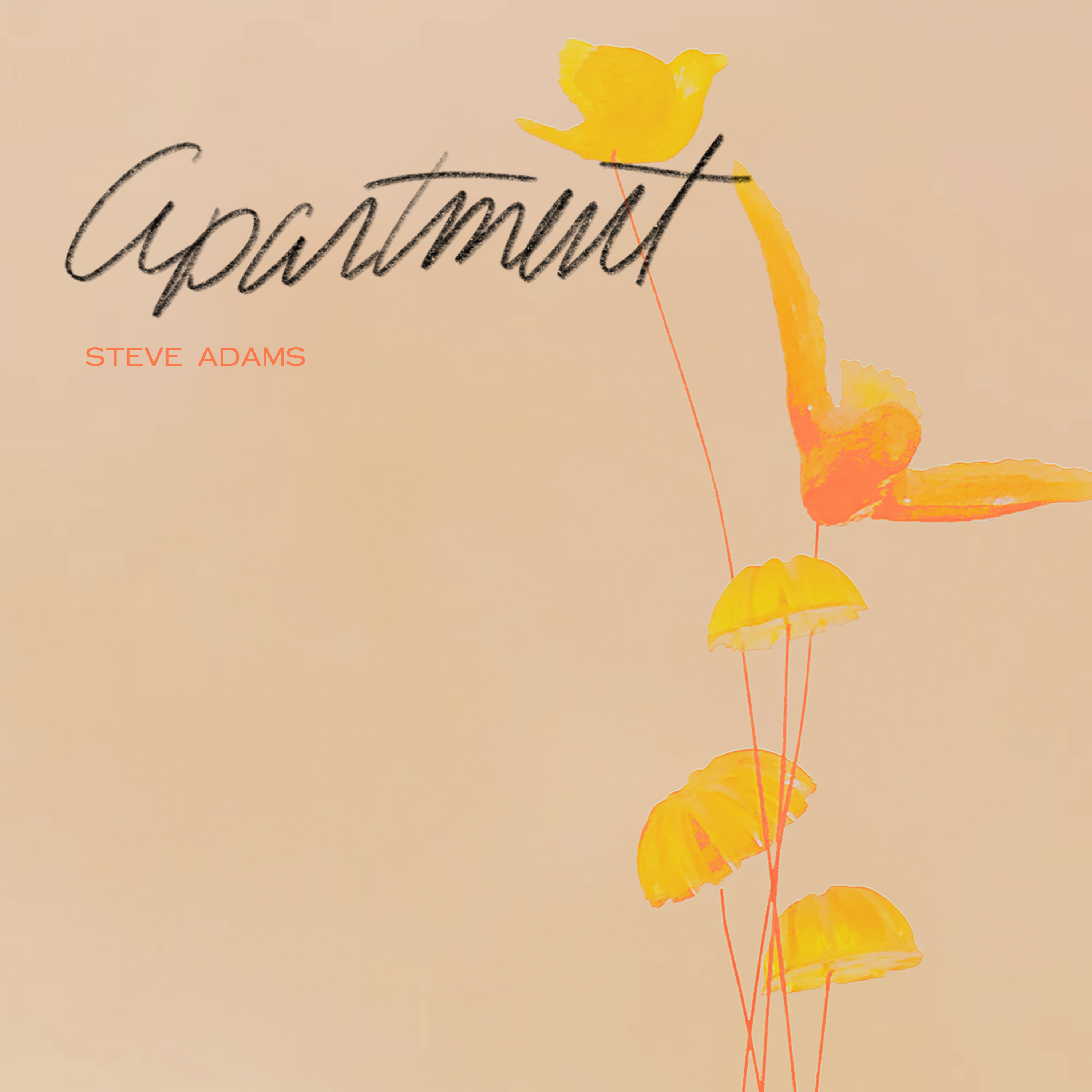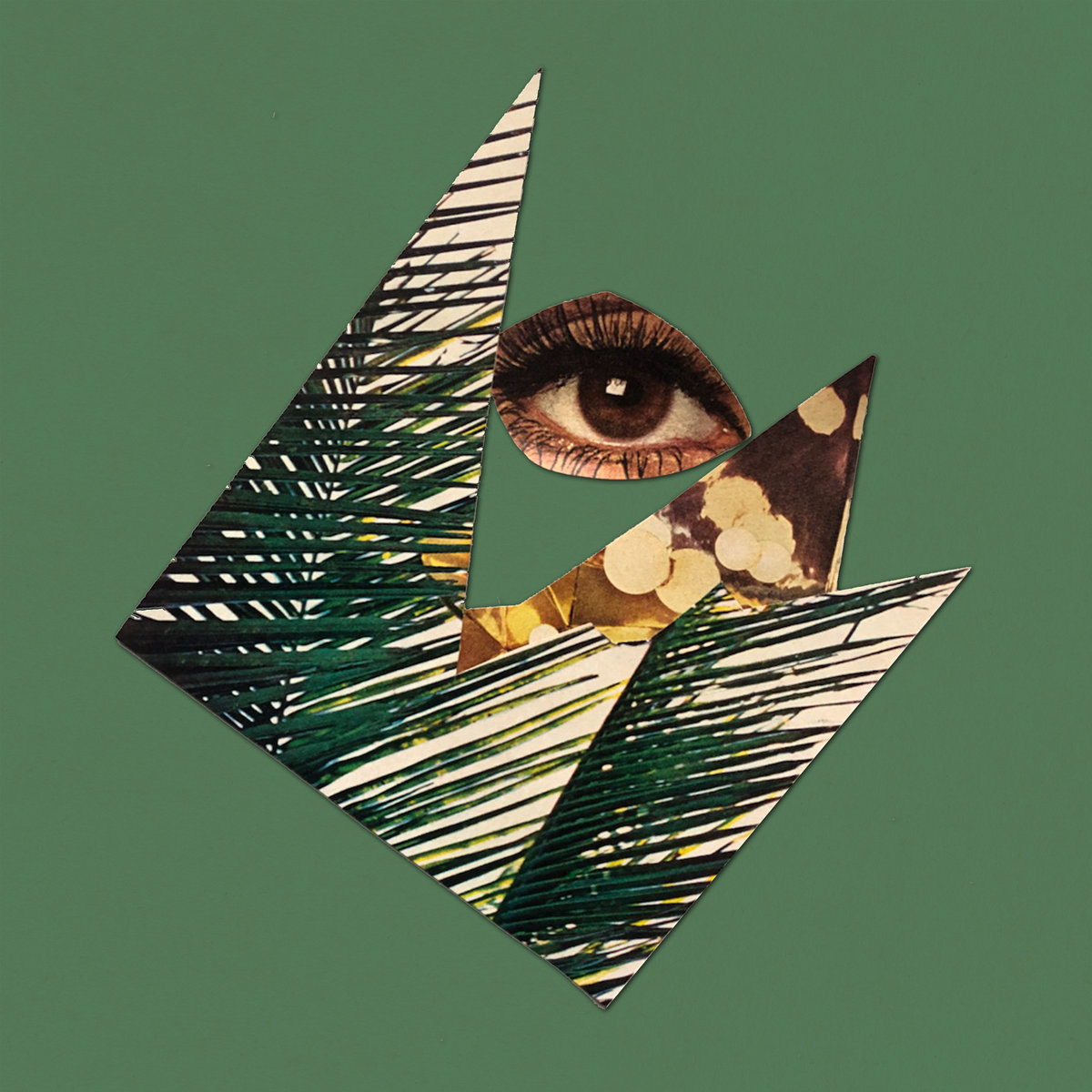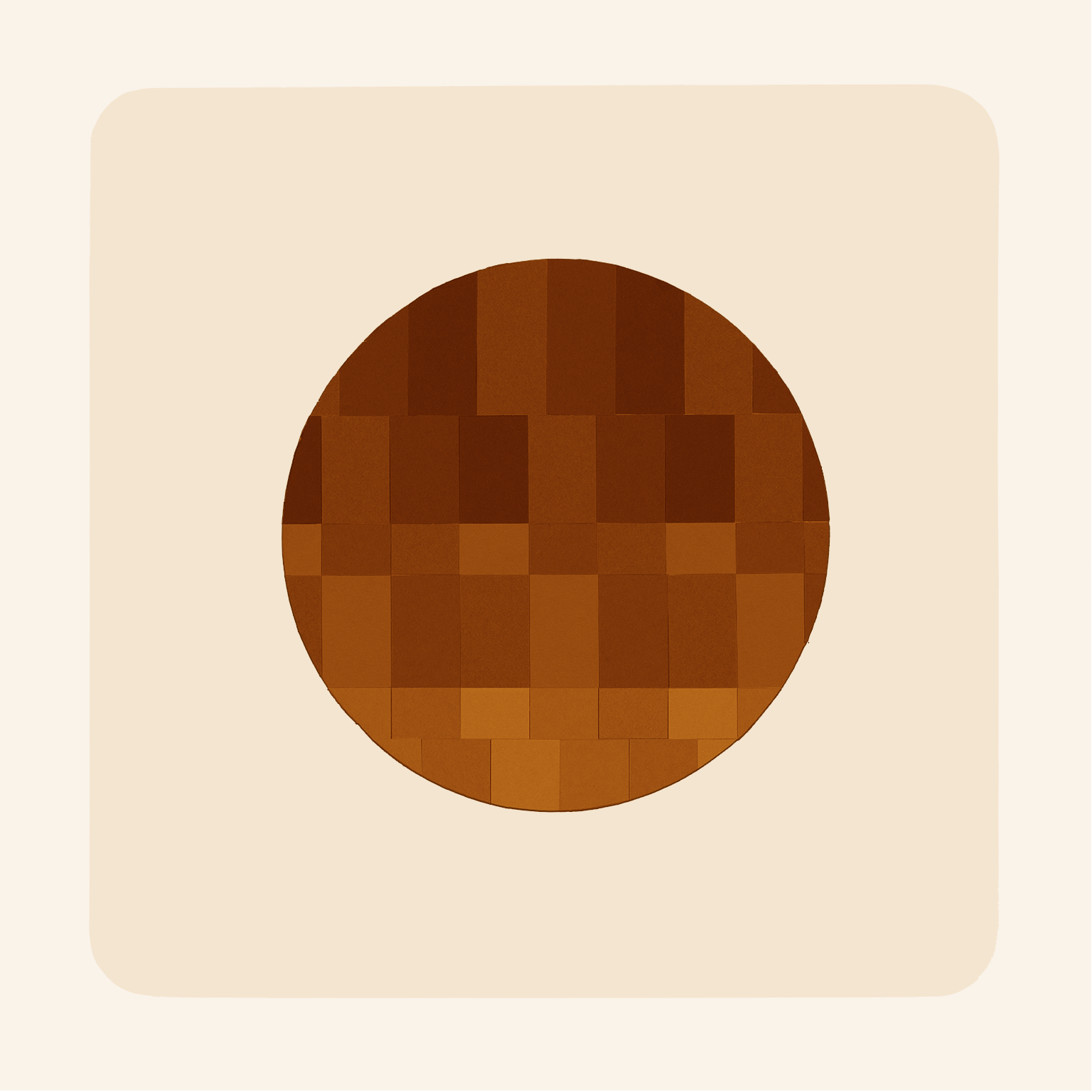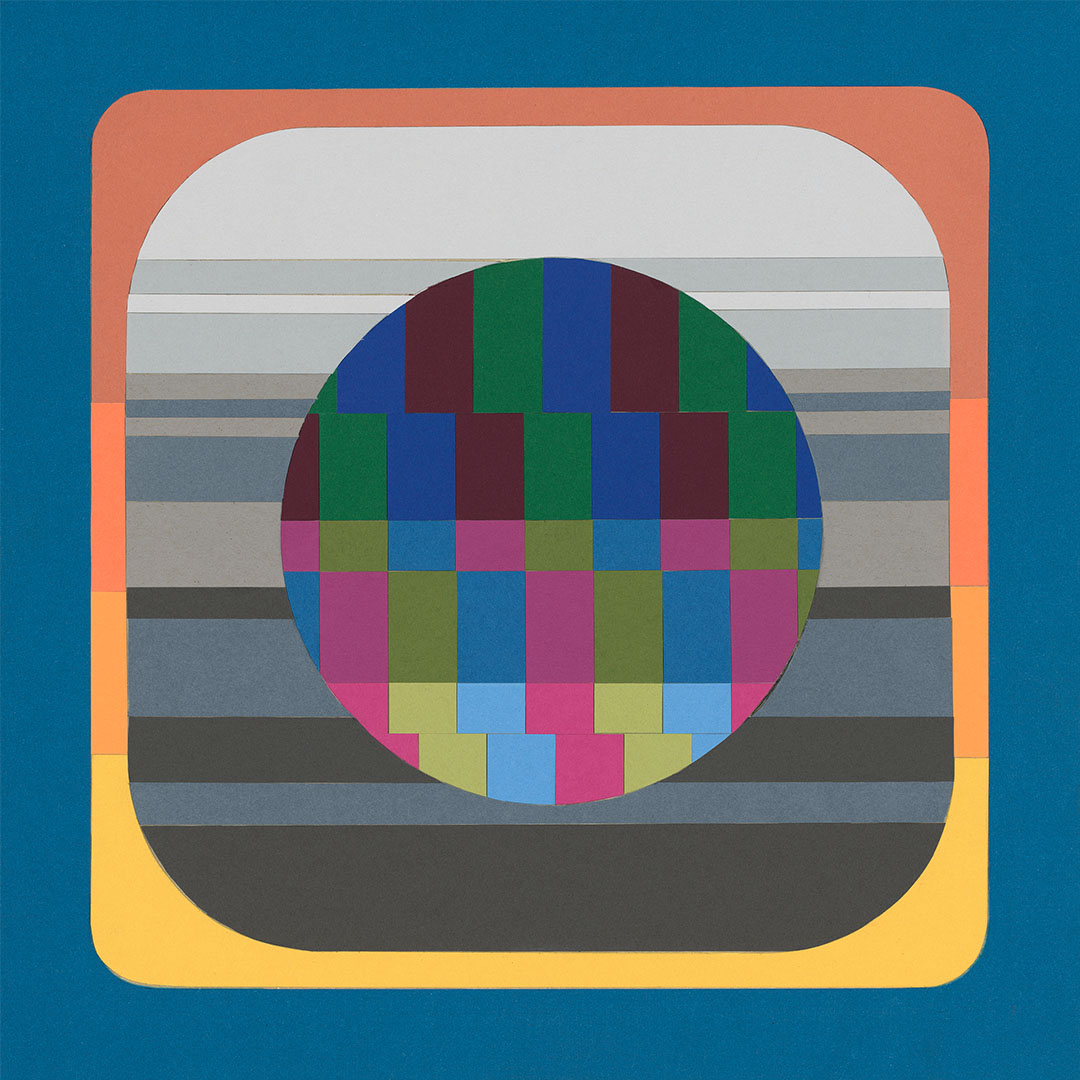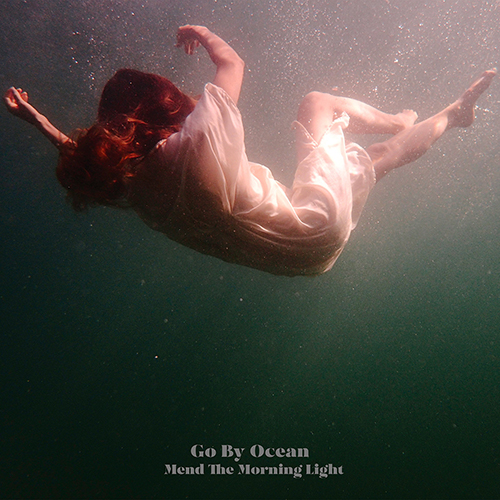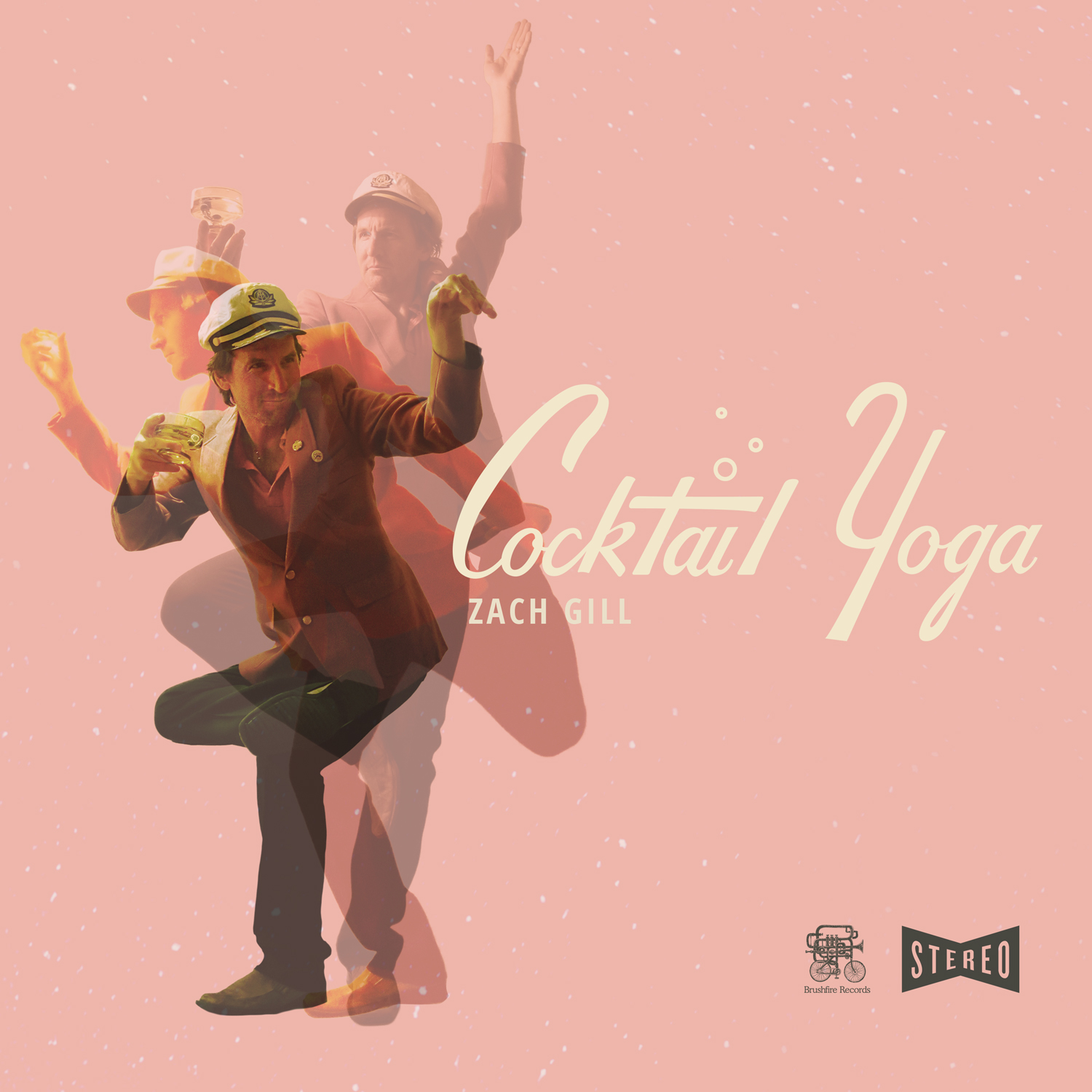 Quick Links: ALO | Magic In The Other | Big Light | Become an Election Poll Worker